Rental by Day
Camping anyone ? but where ?
Some of the Marquis family on holidays
Photo courtesy Paul Marquis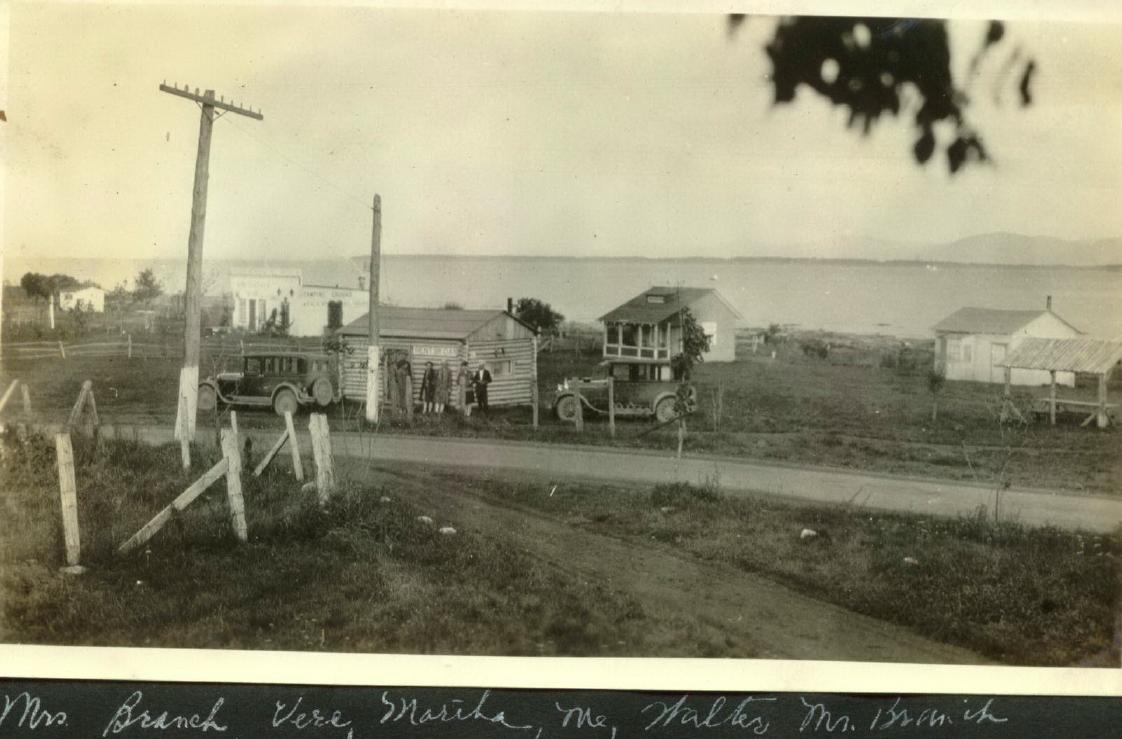 My personal guess would be somewhere near New Mills, NB with the end of Heron Island in the background and the mountains of Quebec slowly dissapearing in the fog/smog at a distance.?
Here is one suggestions as to where it may be.
This looks to me like a picture I have seen before and I think it was Caissie Cape, near Grande-Digue, N. B.